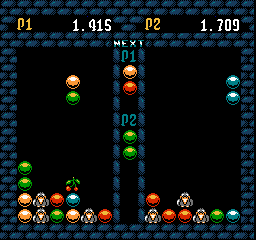 Alchemy Quest is a match three game which looks like Tetris but where you can take your time. Be a crazy alchemist and try to make new objects from those you get from the sky. (Linux & Windows)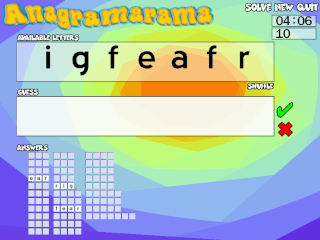 Anagramarama is a simple wordgame in which one tries to guess all the different permutations of a scrambled word which form another word within the time limit. Guess the original word and you move on to the next level. (Linux & Windows)
Although the Bard's Tale Construction Set never really inspired game designers, this open source implementation surpasses the original. It includes many features found in the Bard's Tale games but missing from the construction set. (Linux & Windows)

Black and white were the only constant colors in the world. Anger could bring about temporary color but it faded. Until twenty years ago when the first dye was made. Infused with color, the monsters became incredibly powerful. Do you have what it takes to master these creatures? (PocketArcade & Linux)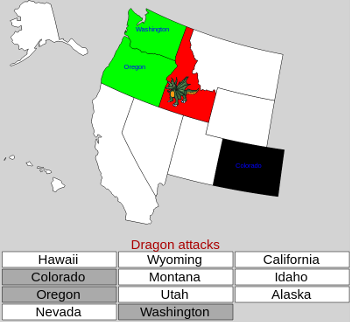 The United States is being attacked by everything. You need to alert the military about which state is under attack. If they are deployed to the right state, you will defeat the enemy. Failure means the state will be destroyed. (Web)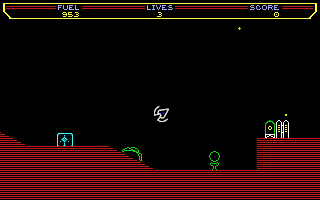 The rebellion captured several warships but lack the energy pod to power the ships. You are part of a risky expedition to steal the energy pods. Defense systems will attempt to stop you. The energy pods are often stored in tunnels making them hard to retrieve. The massive weight of the pod increases the difficultly in getting out. (Linux & Windows)
In 2085, the last of humanity died. The machines had won. Mojo doesn't know why they continued experimenting on monkeys. All he knows is that he wants it to stop and the robots have given him the ability to do something about it.
Mutant Road is a beat-em up designed for the Pocket Arcade or Tiny Arcade. (PocketArcade & Linux)
Technically not a game. Open Game Source is a occassional column devoted to open source game development.
Enemy knights are invading the kingdom. As one of the elite ostrich riders, it is your duty to defend the kingdom. With lance in hand you fly off. Remember to stay above your opponent least you fall to his lance. Collect the eggs least your opponent hatches stronger than before. Work togther with other knights. (Linux)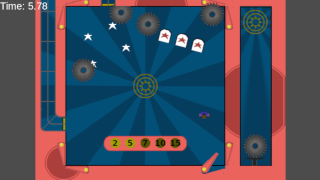 How did you end up in this pinball of death? The blades teleport in. Dodge the discs to survive. Knock down the popups to open the passage way but beware you can't control when you exit. (Linux, Web & Windows)
Mod for minetest to implement the javascript API for Scriptcraft. (Linux)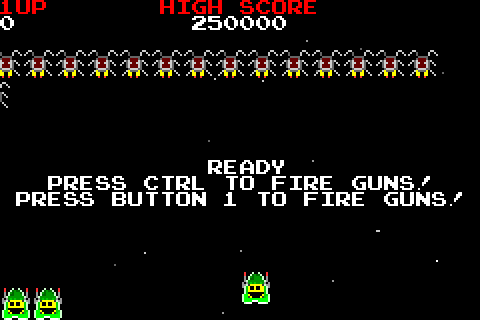 Aliens are attacking. You must defend the Earth. (Linux & Windows)
Granak has conquered your homeland and enslaved your people. After escaping, your destiny has only just begun. (Linux & Dos)

In the tiny digital world of electrons, the Viobyte virus collects data. It must evade the Generic Host Offensive Software Terminators (GHOST). (TinyScreen & Linux)
Space is not always the nicest environment. Are your piloting skills good enough to escape the asteroid belt? (Net Yaroze)